Applications for performers are now closed. Thank you for all applicants, we'll contact you in a few days! 💕
Shumicon 2023 presents to you, a new performance focused program called: Shumishow!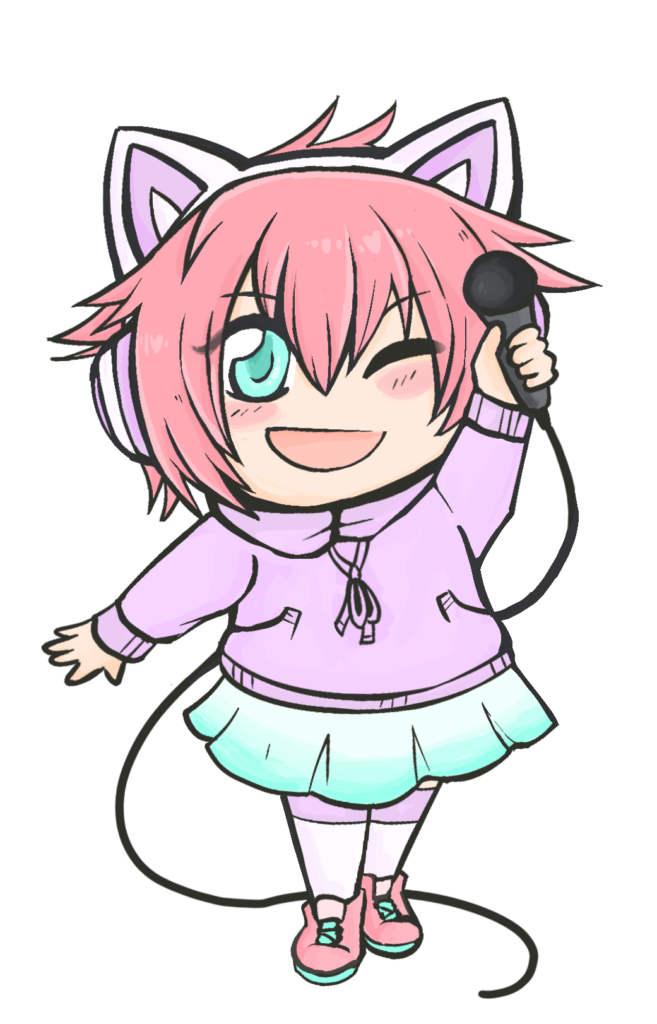 Shumishow is a program on the main stage, that focuses entirely on performance, without the pressure of evaluation or competition. We aim to give all performers an opportunity to step on the stage in front of an live audience and show their passion and skill beginner or novice. We welcome all from first-timers to masters of their craft to blow us away with their talent!
All sorts of performances are welcomed to Shumishow, from dance performances, live music, magic, drag, DJ, comedy and more. The sky is the limit, on what you can do on the stage.
Only limitations we have placed on the performances are that the acts must have something to do with the themes of Shumicon which are; cosplay, anime and video games. Other themes of nerd-culture are allowed. You can apply either solo, as a duo or with a group. The stage is yours!
Shumishow is scheduled to be on Sunday 22.10.2023 on the second day of the convention. Information on possible seating arrangements will be released closer to the event.